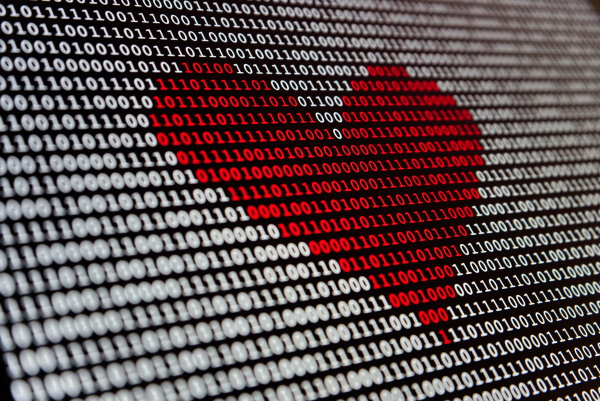 The People Data Tool (PDT) is a powerful content management system that allows registered members to create and administer online data collection instruments, such as surveys, evaluation forms, and assessment tools, with a user-friendly interface. However, PDT's real strength lies in its collaborative and sharing functions, which allow researchers with similar interests to work together on a research topic. These functions include data collection instrument sharing, flexible instrument connection, literature sharing, and real-time basic report sharing.
Data Collection Instrument Sharing: One of the main obstacles in conducting research is creating an appropriate data collection instrument. PDT's data collection instrument sharing function eases this hurdle by allowing members to share their instruments with other researchers in an open or restricted manner. Researchers can then administer these instruments independently to collect their own data. By sharing their instruments, creators can access their own data as well as the data collected by all researchers who use their instruments.
Flexible Instrument Connection: PDT allows members to connect their instruments with one or more other instruments to form a distinctive research package. These instruments can be self-created or shared by others. For example, a researcher can connect a leadership assessment instrument to a personality assessment tool to explore the relationship between personality style and leadership. This feature allows researchers to customize their research, even when using the same shared instrument.
Literature Sharing: PDT's literature sharing function encourages researchers sharing a common instrument to post literature online so that all team members can access a collective library. This function helps researchers with limited access to literature databases to conduct their own research projects.
Real-time Basic Report Sharing: PDT's real-time basic report sharing feature allows team members to view statistics on data collected by any team member on any quantitative question included in a shared instrument. Comparing their data with that of other team members helps researchers evaluate the quality of their data and identify unique sample characteristics.
In summary, PDT is an excellent tool for collaborative research, providing many features for sharing, connecting, and collaborating on data collection instruments, as well as sharing literature and basic statistics in real-time.